Do you hear from every party that today's graduates do not have it easy on the market? Or do you see a crack in conventional education, and you know that if you want to keep up with time and find your dream job you have to learn something beyond the basics? In any case you won't make a mistake if you spend your free time on additional education.
The first step to success is to define what you really want to learn. If there are several skills, it is important to prioritize them to know where to start. Learning too many different things at once will take you a lot of energy, and in the end you will not be really good at anything.
I want to improve outside of the school
There is more than enough information today, the question is how to get to those most relevant and up-to-date as possible. Beyond the gates of schools, especially in larger cities, there is no problem finding different nonprofit organizations, coworking spaces, clubs, cafes and various other platforms that organize lectures, workshops and conferences on various topics. They associate people who want to work on themselves, so there is a motivating and friendly atmosphere. Also, it is easy to discuss and network with lectors, speakers and attendees. However, taking part in such events takes a lot of time, and if you want to get deeper knowledge, you should pay for more complex courses, workshops or training sessions. Shorter, one-time events give you a basic picture of the issue, but you have to go a long way to work in the area.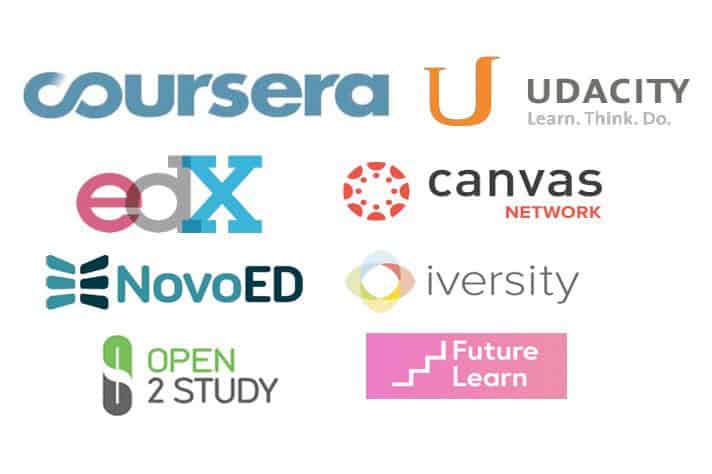 Quality education on the Internet
It might not be your cup of tea to attend events. And maybe you are from a small town where there is not so much opportunity and you don't feel like travelling all the time. That's why we have the internet. The truth is that there is more than enough information on the internet. However, it is important to consider their quality and validity. Obviously I do not have to mention Youtube, where we can find the guides for almost everything. We often use it as a quick assistant, but rarely can be considered as a comprehensive source of information on a particular theme. This is solved by online learning platforms. They offer courses free of charge, for regular subscriptions or one-time payment for individual courses. Paid courses have, over Youtube and the free courses, mostly the benefit of regular updates, learning materials, teacher's presence, and a community of students who are discussing and helping each other. Such platforms include, for example, Lynda (currently under LinkedIn Learning), which operates on a monthly subscription or Udemy, where you can subscribe to individual courses and then have a lifetime access with updates as well. Free Courses prepared by leading world universities can be found on platforms such as Coursera, EdX, Futurelearn or Canvas.net. The best areas are programming, design, languages ​​and online marketing. Last, but not least you can choose from our courses and workshops which are highly practical and focused on execution.
Theoretical knowledge is not enough
We gathered where we can get knowledge alongside the studies. But the truth is that it is not enough to find a great online course or weekend workshop. The key to truly acquiring new skills is regular study, immersion in the subject and, in particular, application in practice. If you do not get stuck in your studies, an old good method to get a hands-on experience is an internship in a real firm / institution (with a bit of luck paid one). However, it is to be expected that job offers do not fall out of the sky, and companies rarely take a full-time beginner. The applicant often has no way to prove that he knows anything (and maybe there is nothing to prove yet), yet no one learned from heaven has ever fallen. A great way to get started is to find your own niche and start project about something you love and train their skills on it. The disadvantage is that you may be learning less slowly than if someone else explained the new things in practice. A significant disadvantage, however, can balance your motivation from working on your own project. Nobody will be able to take this from you and you can add further skills alongside.
"An investment in knowledge pays the best interest." – Benjamin Franklin